Professional Marketing Services
for therapists & small businesses
Learn More
Book a Free Q&A Call
We live in the digital age of marketing. An era where all things begin (and often end) on your website.
How do you get people to notice your site? How do you make your business stand out amidst the competition? That's where we come in.
---
Think of our services as an a-la-carte menu.
You can pick and choose the options that resonate with you – or, you can let us create a comprehensive marketing plan for your business.
From Google Ads to SEO, Yelp, social media, branding, graphic design, and beyond, we're here to help.
VIEW PRICING
We live in the future – in an era where the sum of all human knowledge is available in your pocket. That said, the results you get when asking a simple question can be overwhelming. The rabbit hole runs deep; and, before you know it, you've burned out with information overload.
Instead, wouldn't you rather have a conversation with a real person? As founder and head creative at Goodman Creatives, I have been helping therapists succeed online for 13+ years. Now, I want to help you!
~ Greg Goodman
Having a Website is Only the 1st Step
The reality is: Google doesn't care how much time, money, energy, and love that you've put into your website. ​​
Think of it this way.
When your new site goes live, it's like an island in the middle of an extraordinarily crowded ocean. There are no maps, roads, flights, ferries, or any other way for people (or search engine robots) to discover it.
At Goodman Creatives, we specialize in creating those connections … in making sure your dream client finds you and becomes a paying client.
Reach out today and learn more.
Reach Out
Discover how we can help your business grow.
Latest Marketing Resources
Awesome marketing memes, a video slideshow, and vibrant travel photography.
Learn my entire proven formula for automating your marketing and getting more leads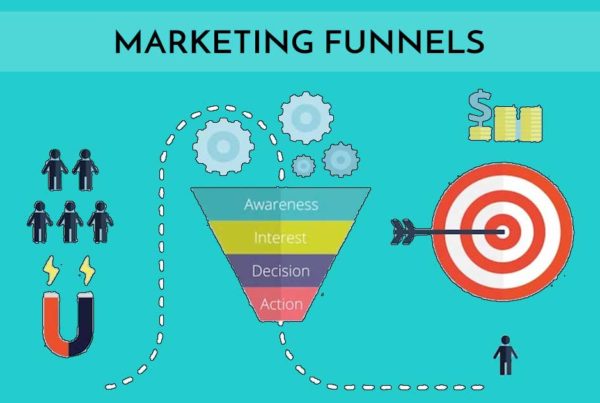 Create a system to turn random Google visitors into loyal paying clients.
Free Marketing Resources! 
For beginners and experts alike — these valuable resources cover everything you need to know about marketing and web design.
BONUS: Get instant access to the Ultimate Website Planning Workbook